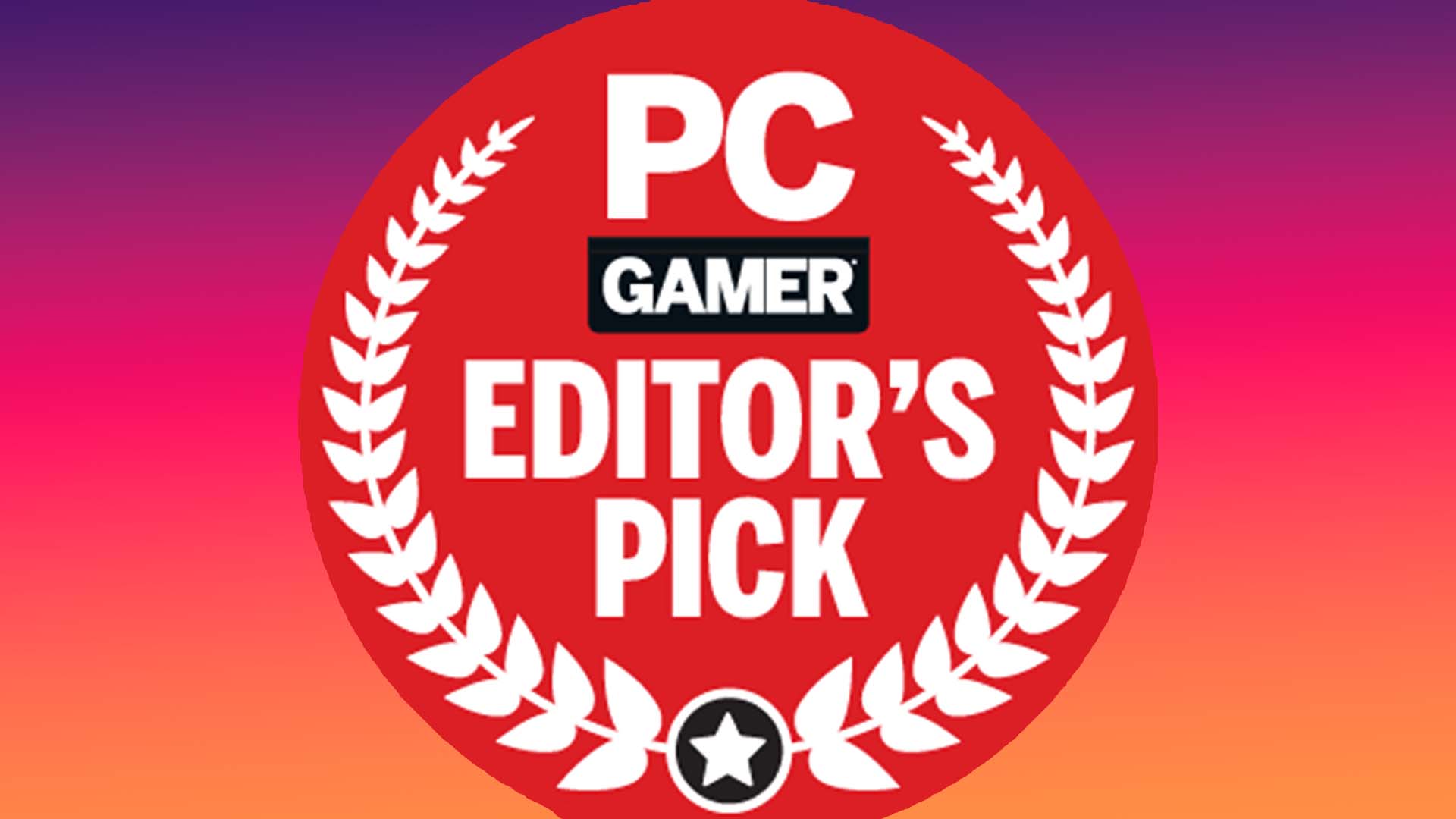 Every product in our many buying guides has been tried and tested by us, and we've cast our eyes over more than 100 products this year to deliver you the best recommendations we can in 2021. Of those 100 or so products, we selected just nine to receive our editor's pick badge.
The editor's pick is what it says on the tin: these are the products that, for whatever reason, PC Gamer's editors simply loved. Perhaps a CPU that arrived before its time, or maybe a gaming keyboard that offered something no one else can, at a price no one else could hit, or even a monitor that just looks absolutely stunning.
These are products worth highlighting, as it might be a while until 2022 offers up any comparative products ready to take them on. Well, Intel surely has some stiff competition coming up from AMD, but who will challenge Secretlab's gaming chair dominance? The massive tech show that is CES 2022 may have some surprises for us, at least, but the following products still have plenty of life in them yet.